A growing number of employers are utilizing online and virtual training as an interactive way for team members to learn. With more people working from home, virtual online training is a great way to continue skill development and share messages consistently. We can design or use existing training content to develop new online, virtual and instructor led training.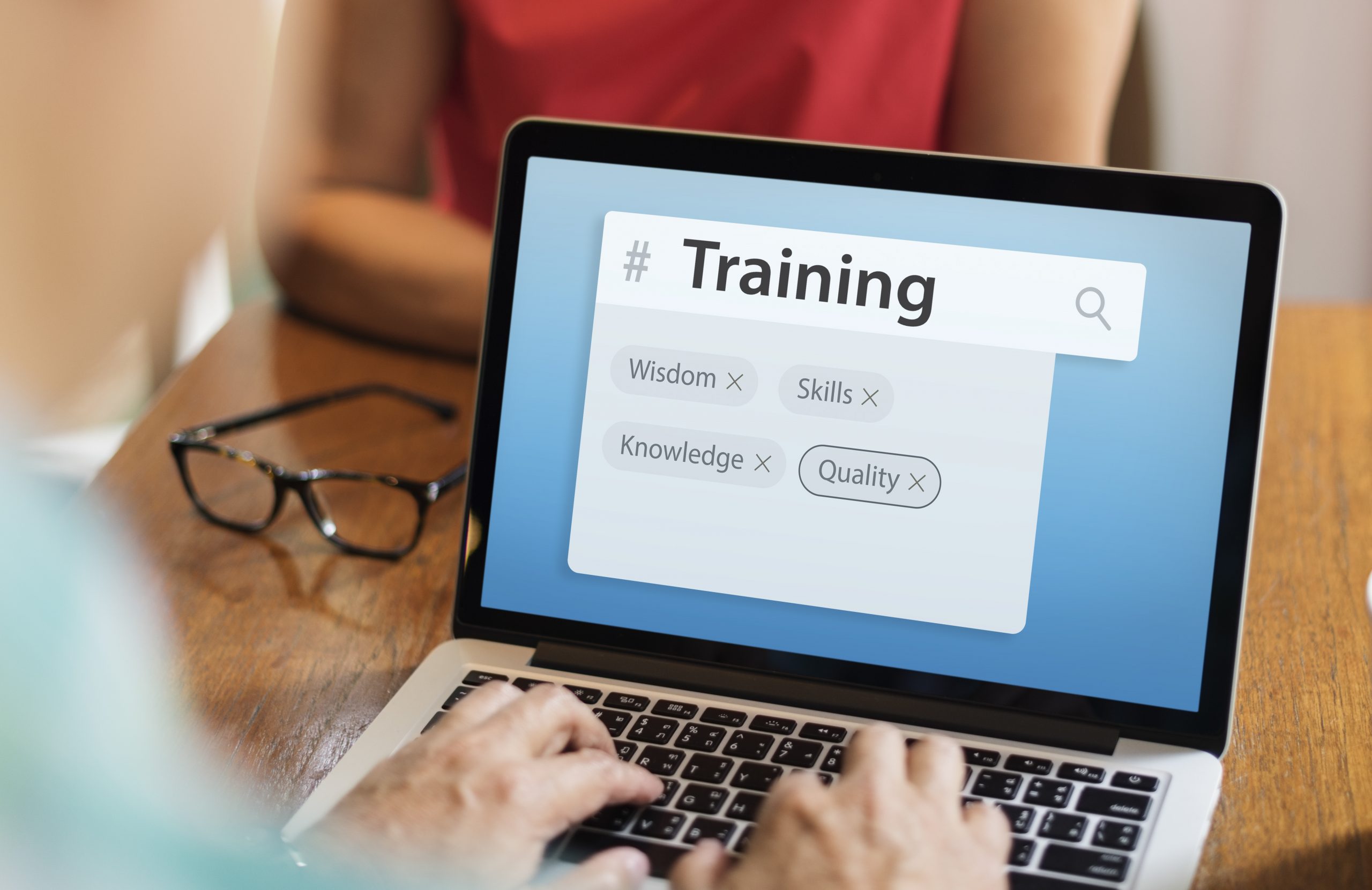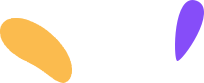 Online, virtual and instructor led training design for:
Wellness, Beauty and hair
Online training can benefit anyone in any industry when used as a tool to assist in the development, upskilling and reskilling of employees.
Key difference between upskilling and reskilling:
Upskilling involves learning new skills within the same job function

Reskilling is learning new skills for a different job function
No training and development team? No problem.
We will work with business owners, HR, and or managers to develop online and virtual training that suits your needs.
The team at Learning Elements can teach you how to convert your existing classroom training to an online format, we can develop easy to use and access training, and run "train the trainer" sessions.
We can be your outsourced training team. There for you when you need us.
Learn from home.
Learn in your business.
Online and virtual training programs can include quizzes, videos, activities, assessments with a pass/fail component and more.
Training SWOT
Download our training SWOT tool to identify some of your training needs and then book in for a 30 minute consultation with us and we can  start putting a training plan together. 
"Thanks Reena it would be impossible to count all the ways that you've helped




in this journey of Learning. Thank you so much. I love this web based training better than any classroom training.I

'll be grateful to you for all your support and kindness."
Email us at info@learningelements.com.au