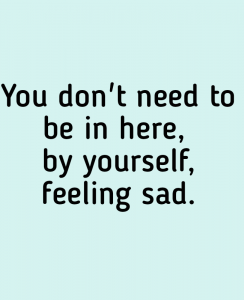 I walked into my daughters room and noticed she was looking particularly sad, which was surprising as minutes earlier I'd heard her happily playing.
She had made a decision, which to her was a bad one. She had cut Barbie's hair off and regretted it almost immediately. Part of the problem was that she realised she had repeated the bad decision and recalled feeling sad the previous time she'd cut some other Barbie's hair, which amplified the current situation. My daughter is 6 and to her it would've felt like the worst thing ever to happen in that moment.

So I told her that she doesn't need to be in her room, feeling sad by herself, to come to me or go to dad, to work through the problem together.
Looking at the situation afterwards through a training and development lens I started to think about how often someone in the workplace may make a wrong decision, and repeat it, and then be put on a PIP. Performance management, training, mentoring or coaching can not change behaviours in an individual, especially when as a manager, trainer or coach you don't understand what is driving the behaviour. 
Most people who repeat mistakes, feel pretty bad about it, and may be quite hard on themselves. As a manager, coach or trainer who is providing training and development support it's important to convey to team members that they don't need to feel sad/down…[insert relevant emotion] by themselves.
I've been working in the learning and development field for a long time and there have been times when I was unsure how to support someone's training and development needs. Reaching out to a peer or someone in my support network, and asking for their insights would help me to be able to help someone else. Sometimes just talking about the challenge out loud would make the solution stand out.
The point of this is that at times we will repeat mistakes, we may or may not have the ability to work through the drivers, and it's ok. But what we need to remember is that we don't need to feel bad about whatever the issue is by ourselves. Training and development is not only for updates, cross-skilling, and re-skilling, it's a great way to feel supported.