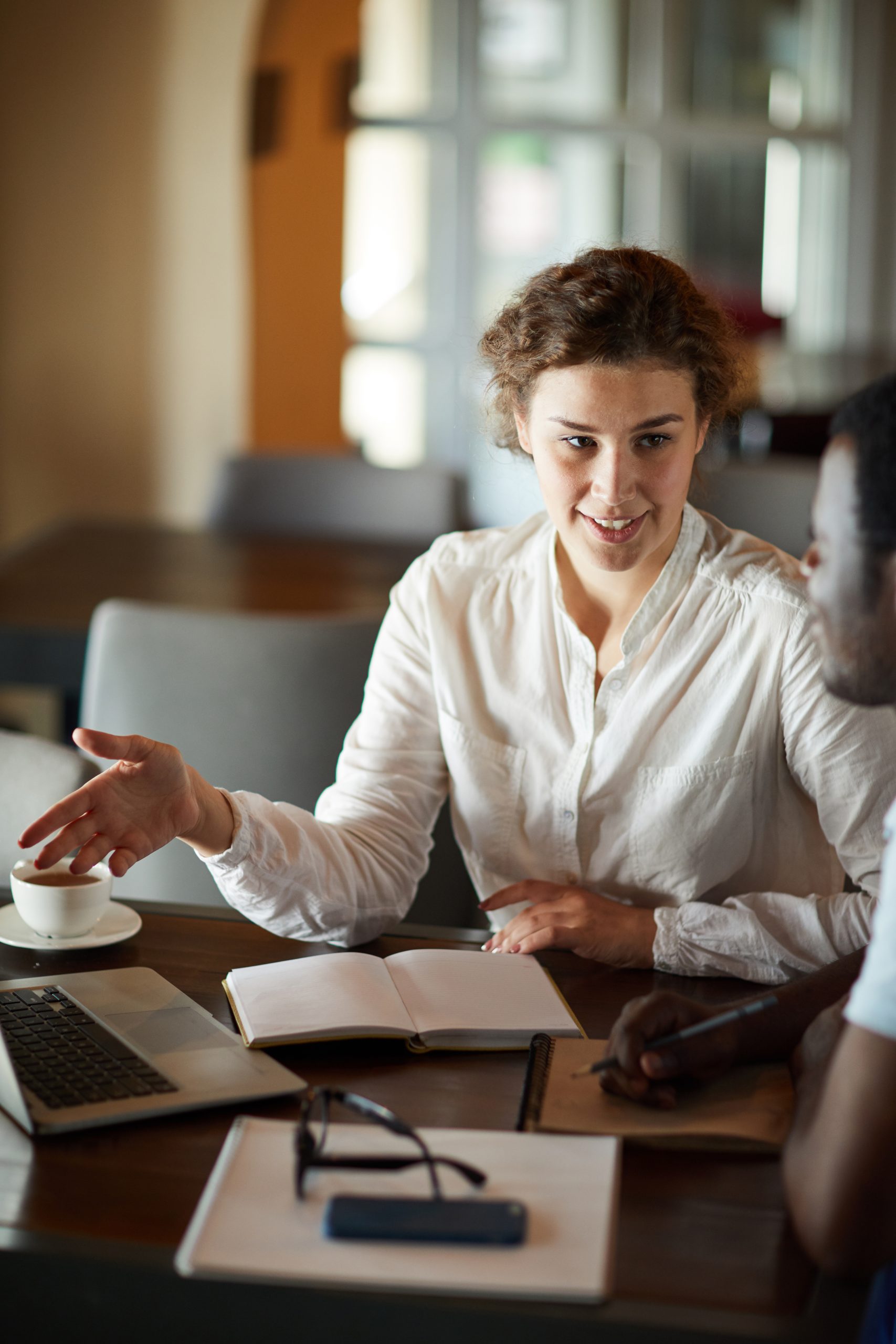 Comfortable Selling will transform your sales results.
A lot of people work in roles that have a primary focus where they provide a service and also have the need to recommend products, additional services or give advice, yet lack the skills to do this.
Learn about the 4 stages of a sale with me, Reena Baumann. I am an experienced trainer, sales person and learning designer.
When I first started off in sales I relied on luck to get sales. To be honest, I didn't really like selling. It had nothing to do with the products or services I was trying to sell (and I use the word sell loosely), it was because I didn't have the skills to sell. I felt uncomfortable approaching customers and talking about products. I would look for other things to do like unpacking stock and taking the rubbish out so that I wouldn't have to talk to customers. When I applied for the sales role I thought it would be great fun, but without the proper training and support I was lost.
You can't wing it, rely on luck or charm. 
Selling requires skill and I will teach you how to develop the necessary skills to sell the right products and services, which can lead to an increase in sales and happy loyal customers. 
Are you wondering if Comfortable Selling will help me?
If you can answer YES to any of the questions Comfortable Selling can most definitely help you. 
Does the thought of selling make you feel uncomfortable?

Do you avoid selling by doing other things?

Do you have a boss who wants you to upsell but you're not sure how?

Do you run a business and need to sell?

Do you need to improve your sales results?

Do you have staff who need to sell but you don't know how to help support them?

Are you missing sales targets? 
The online training has been developed for:
Professionals who offer a service and also need to sell products

Anyone starting off in sales

Anyone who is in need of a sales refresher

Anyone who has been in a sales slump for too long

Business owners and managers
What to expect after training?
Less discomfort

An increase in confidence to approach customers

A sense of enjoyment when talking with customers

Knowing how to effectively help your customers

The ability to sell  the right products and services to match a customers need/s

A plan to follow that can improve your sales results
Having the confidence, knowledge and a plan can help you up-sell, achieve targets, move stock off the shelves, help staff to sell, increase revenue and help your customers.
The Learning Elements team are qualified trainers, learning and development professionals which means we've applied adult learning principles to the training so that you walk away with an increase in knowledge and skills.
We will provide you with information and resources that are relevant. 
A lot of businesses don't have a training team, which makes this training a great and affordable solution. The online course is $296.34  (AUD).
The training videos are easy to follow. Each topic has a 1- 2 activities to help you think about how to incorporate the skills into the work you do and develop strategies with lasting results.
We believe in developing skills and increasing knowledge.
We don't do tips and tricks as these aren't sustainable. 
Complete the training at your own pace, we recommend watching 1 Comfortable Selling training video at a time and completing the relevant activity before moving on to the next section.
Comfortable Selling training includes:
Intro videos

3 Comfortable Selling training videos

workbook

questionnaire activity 
In this training you will learn the fundamentals of sales and a sales approach that can increase revenue and advocates for your business.
The key is to have the right mindset, to view selling as a conversation rather than a transaction, and to approach it as a way to help customers buy the right products and services. 
What would it mean to transform your sales discussion with your customers?
An improvement in sales results?

Loyal and repeat customer?

Achieving your sales target consistently?

Meeting business goals?

Job satisfaction?
 These are attainable.
Transform your conversations by enrolling in the course. It'll be the best $296.34 (AUD) you invest this year.
Enrol here 
What are you waiting for?
Reading this page is the 1st step.
Next step is to enrol in the course, then complete the course and activities 
If you keep doing the same thing and expecting different results you will miss out on opportunities to increase sales and help your customers. 
Transform your sales technique and feel good about selling.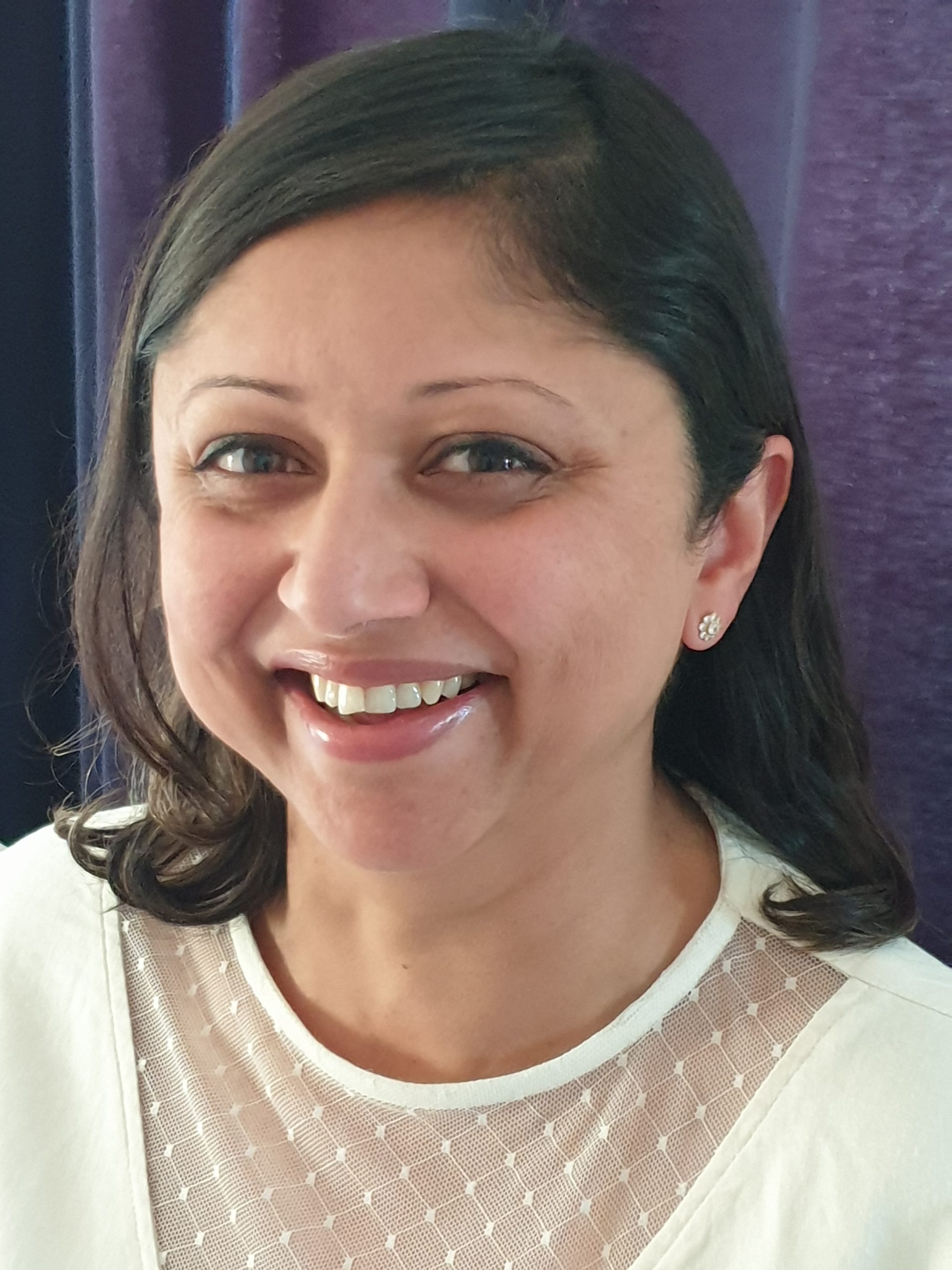 Reena Baumann
Reena is the creator of Comfortable Selling and Leadering training and coaching program. She has over 15 years experience in sales, customer care, training, and coaching. From humble beginnings selling flower bouquets at the age of 12 to working in retail, telesales, face to face sales, training, coaching, and working with leaders she has facilitated change and growth in businesses of all sizes.
ENROL HERE
Transform your sales and customer expeience by enrolling here.
(You will be taken to TabletWise to enrol in the course)
Reena's online course helped me understand how customers think and act before buying or connecting. She identified what I can do to generate more leads for my business.

The clear, straightforward training video offered insight into the customer journey – the critical steps customers take after seeing an ad, post or email. 

Reena's workbook provided an easy and efficient way to develop strategies, such as referral programs, that will convert my marketing leads into sales.