Soft skills and 
professional development courses
Learning Elements have a number of enrol and play online courses, and half and full day programs that can be delivered onsite by our expert facilitators. See list below.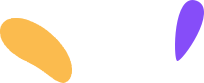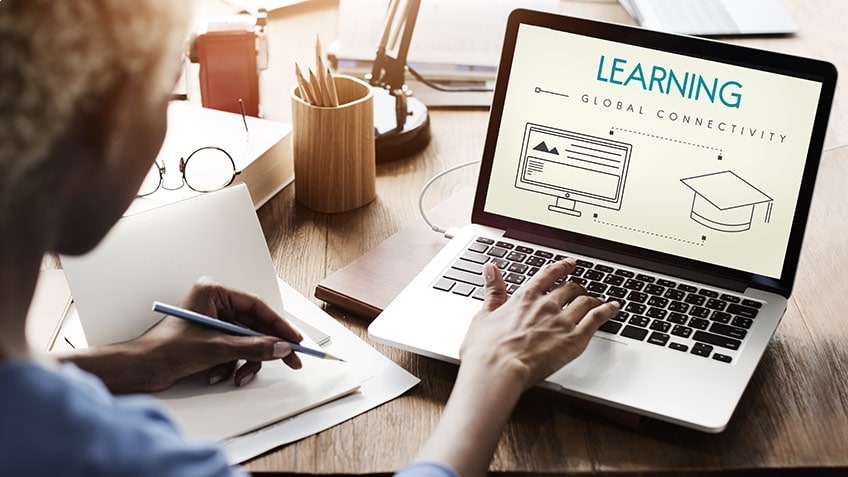 team and business alignment
We are able to customise training programs to your business needs, and develop bespoke training. If needed we can also facilitate train the trainers sessions or you training programs. 
Enrol in TRAIN THE ONLINE PRESENTER
Develop or refresh your presentation and faciliatation skills to increase engagement in online meetings, training sessions and webinars.
This course is  an introduction to resentation skills and focuses on 3 key topics:
Presenting and facilitating

Plan your session

Engaging with virtual tools

And includes 3 resources:

meeting agenda to plan out a meeting

session plan for training and webinar sessions

storyboard for training planning and development

$7.00 AUD
We can use your existing training material and transform it into online courses accessible by all staff from any location, at any time.
Email us at info (a) learningelements.com.au