Soft skills and 
professional development courses
Learning Elements have a number of online courses and half and full day programs that can be delivered onsite by our expert facilitators. See list below.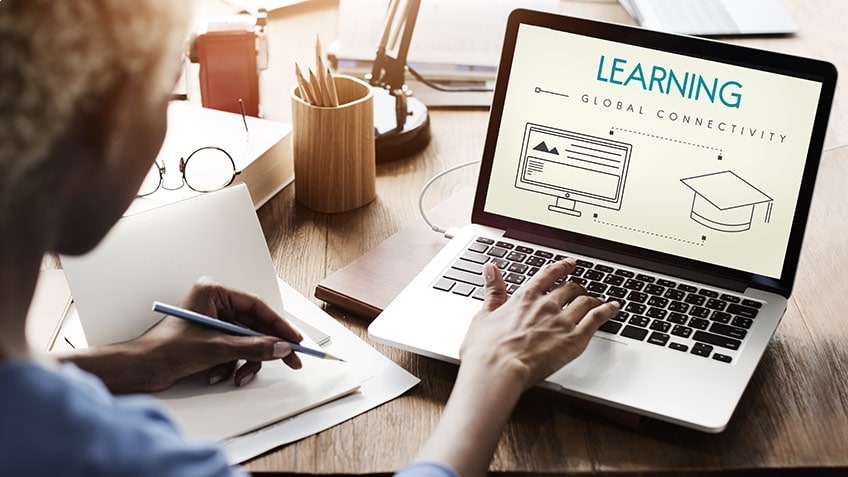 team and business alignment
We are able to customise training programs to your business needs, and develop bespoke training. If needed we can also facilitate train the trainers sessions or you training programs. 
Call 03 9344 1339 
Email us at: info (a) learningelements.com.au