A growing number of employers are utilizing online and virtual training as an interactive way for team members to learn. With more people working from home, virtual online training is a great way to continue skill development and share messages consistently. We can design or use existing training content to develop new online, virtual and instructor led training.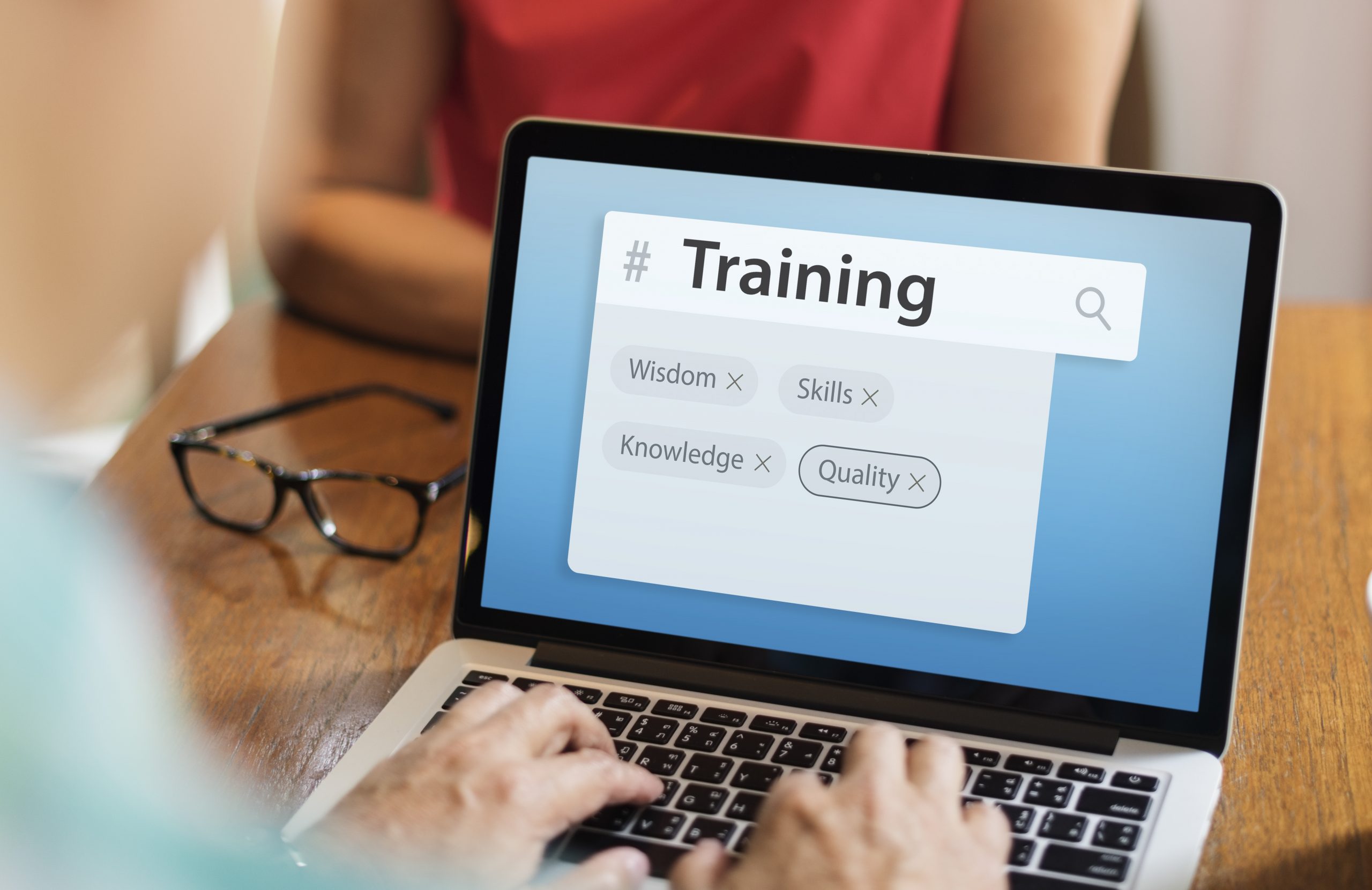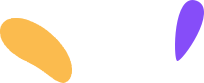 Increase the Effectiveness of Learning Experiences with Engaging and Reflective Online Training Development Programs
Corporate training is essential to keep staff motivated, expand and upgrade their skill-set to perform efficiently, and ensure that your team is compliant with the latest industry developments and standards. However, the success of your training program largely depends on content delivery. Training material should be engaging and interactive to achieve the best results and delivered appropriately to the trainees without any limitation. And this is what we can help you with.
As instructional design experts, we create engaging, application-based, and reflective workplace training materials and programs for businesses across industries. We strive to transform your existing classroom-based training programs into an online format while ensuring they are highly-interactive and result-driven.
At Learning Elements, we use instructional design to provide dynamic solutions to corporate clients to maximize the effectiveness, appeal, and efficiency of learning experiences. We believe that as more employees continue to work from home, on the go, and in virtual environments, it is vital to transition from classroom training to the online format. This is the best way to ensure maximum employee participation and engagement and achieve training goals that also align with business goals.
Benefits of Instructional Design for Workplace Training
In Today's competitive business landscape, the need for workplace training is at an all-time high. And the best way to meet this demand is the instructional design of workplace learning. Did you know that according to WLR (Workplace Learning Report) published in 2018, 94 percent of the workers said that they would stay with an employer longer if they invested in their career development?
Our instructional design approach enables us to:
Provide you with high-quality training programs.

Take into account the strengths and weaknesses of the trainees, yielding impressive training program results.

Leverage on adult learning and behavioural change techniques, we engineer impactful learning experiences—converting tacit knowledge to implicit knowledge.

Design learning interactions with a mix of lessons, activities, and exercises that guide learners through new information while building upon existing knowledge.

Elevate staff skill-set with coaching and new content delivery format.
Contact us Today 
Our team of expert instructional designers apply specialized knowledge and skills to develop interactive learning experiences. The combination of adult learning principles, instructional practices, cognitive science, and behavioural change helps our team create programs that help you achieve your training goals.
Contact us today to discuss your targets and training needs. And we will create a solution that works best for your company and team.
Online, virtual and instructor led training design for:
Wellness, Beauty and hair
Online training can benefit anyone in any industry when used as a tool to assist in the development, upskilling and reskilling of employees.
Key difference between upskilling and reskilling:
Upskilling involves learning new skills within the same job function

Reskilling is learning new skills for a different job function
No training and development team? No problem.
We will work with business owners, HR, and or managers to develop online and virtual training that suits your needs.
The team at Learning Elements can convert your existing classroom training to an online format, we can develop easy to use and access training, and run "train the trainer" sessions. We can take your existing word documents, powerpoint training, videos or any current training material and transform it into engaging, professional online training programs.
We can be your outsourced training team. There for you when you need us.
Learn from home.
Learn in your business.
Online and virtual training programs can include quizzes, videos, activities, assessments with a pass/fail component and more.
"Thanks Reena it would be impossible to count all the ways that you've helped




in this journey of Learning. Thank you so much. I love this web based training better than any classroom training.

I

'll be grateful to you for all your support and kindness."