A lot of people don't consider themselves to be sales people.
If you have a business or work in one you are in sales.
We know, a lot of people work in roles that have a primary focus such as a wellness practitioner, accountant, plumber etc yet still have the need to recommend a product, service or give advice.
Comfortable Selling has been developed for people just like you.
Increase your sales by enrolling in Comfortable Selling
Sales should be a comfortable experience for an individual selling a product or service, and just as important for the customer. Comfortable selling teaches you the skills needed to have comfortable and results-oriented conversations.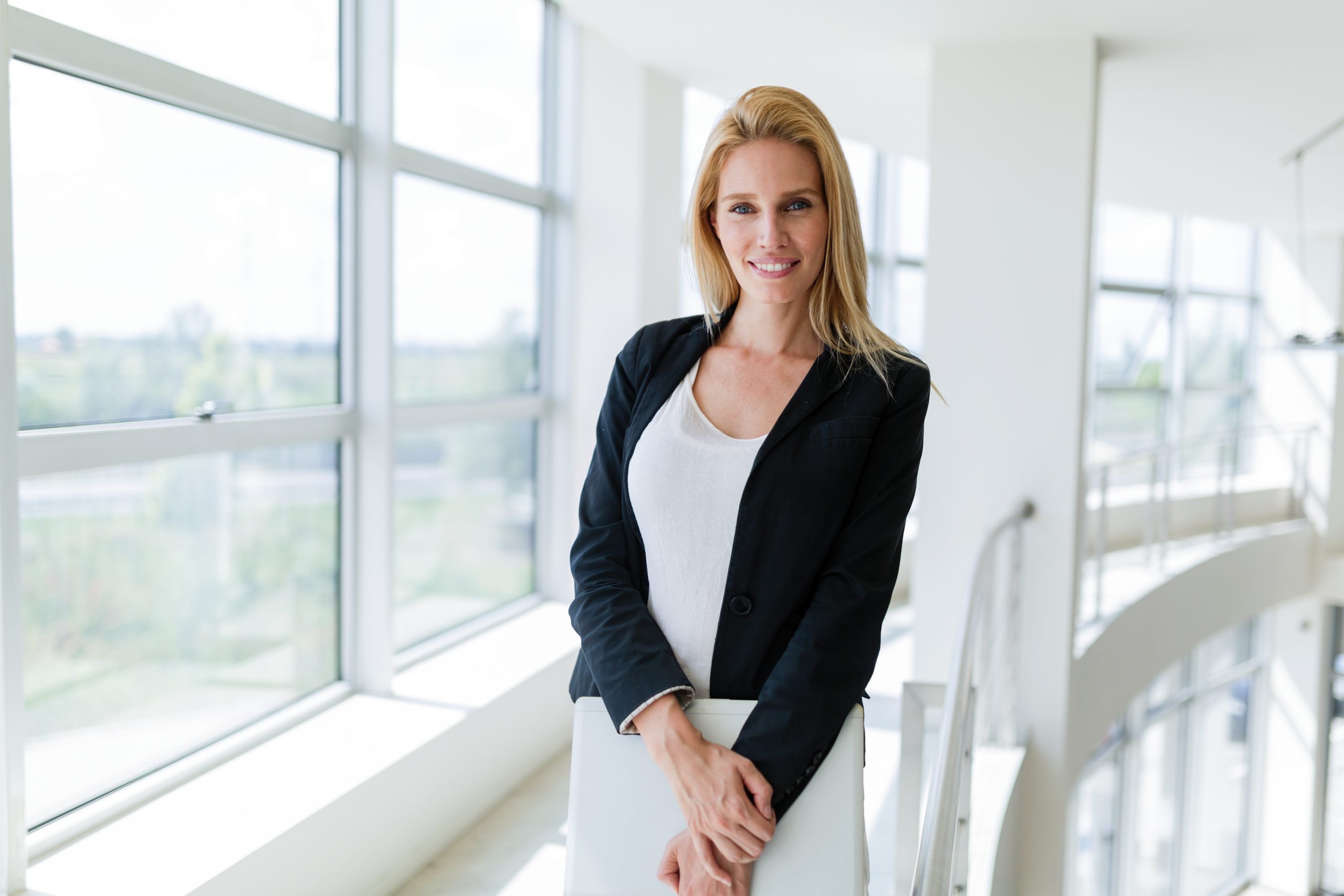 We know professionals have the relevant skills for their industry, a degree, diploma or certificate but they may lack sales and leadership skills. Our programs can assist in the development of sales and leadership skills and take your career and business to the next level. The Comfortable training series includes Comfortable Selling and Comfortable Leading programs. 
Comfortable Selling is an easy to adopt four step sales approach, ideal for anyone new to sales, professionals who offer a service and sell additional services and products, anyone in need of a sales refresher, and particularly those who have never had any sales training. 
Leaders in a business need to be supported in their role as a leader. Comfortable Leading is a 12 module coaching program with specific objectives designed to develop leadership skills. This program suits those who are new to a leadership role and anyone seeking professional development as a leader. 
"Thank you for being specific and real, and not try to sell to me. Most times in these meetings it feels like people are just trying to acquire my business."

What we love to hear from clients.
 Online training modules and activities have been designed to develop skills that can be easily adapted in a role. 
Training topics are easy to digest and sessions can be completed at your own pace.
We will support your development by providing email and phone assistance. We are about long term development, not tips and hacks as we know these are not sustainable in the long term.
Did you know 94% of employees say they would stay at a company longer if it invested in their learning and development?
(Source: LinkedIn Learning 2019 Workplace Learning Report)
Call 03 9344 1339 
Email us at: info (a) learningelements.com.au