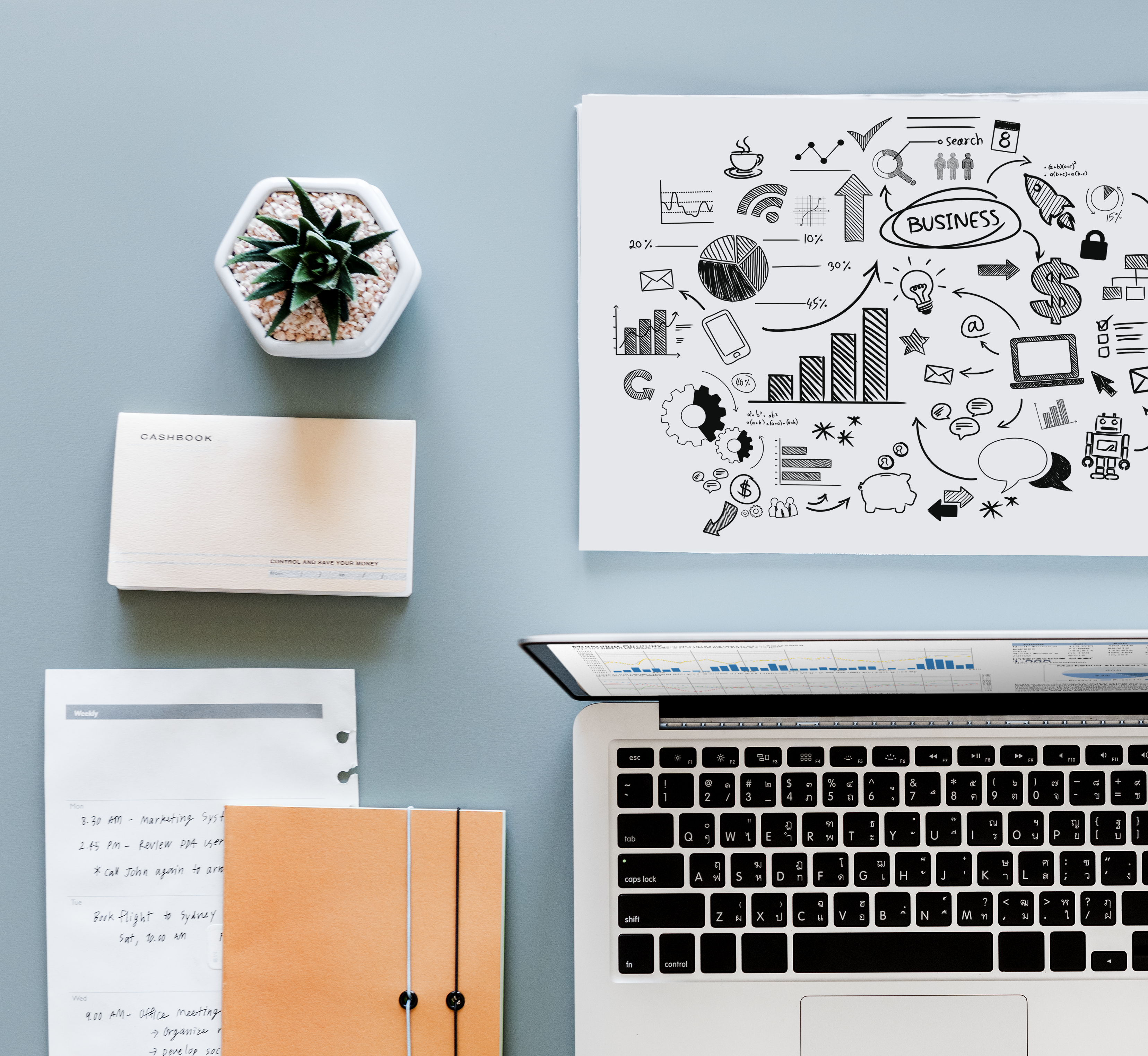 The team at Learning Elements are here to plan, design,develop and or deliver virtual and in person training and coaching programs that align with the goals in your business.
We're your go to training and development team, when you need it. We work with startups, small – medium size businesses and corporate clients.
Training and coaching are essential elements in the workplace that assist in the development and progression of indiviuals, and growth of a business.
Do you need training design on demand? 

Do you have outdated online modules?

Do you need onboarding and initial training for new starters?

Could your team beneift from team building activities?

Do the same errors keep occuring?

Do you have new managers who have transitioned into a role without training and support?


These are some examples of areas we can assist with.
Percentage of Millenials want to develop management and leadership skills. Source: Linkedin Learning 2020 Report
Co-Founder and Director of Learning, Reena has  20 years training and development experience in a number of industries including sales, service, software, health and well being, telecommunications, and energy. Reena has worked on a number of transformational projects in businesses of all sizes, established a successful online retail store, officiated weddings as a civil celebrant, and is a certified yoga.
Reena is also the co-creator of Comfortable Selling, Comfortable Leadership and Customer Journey online training programs exclusively offered by Learning Elements.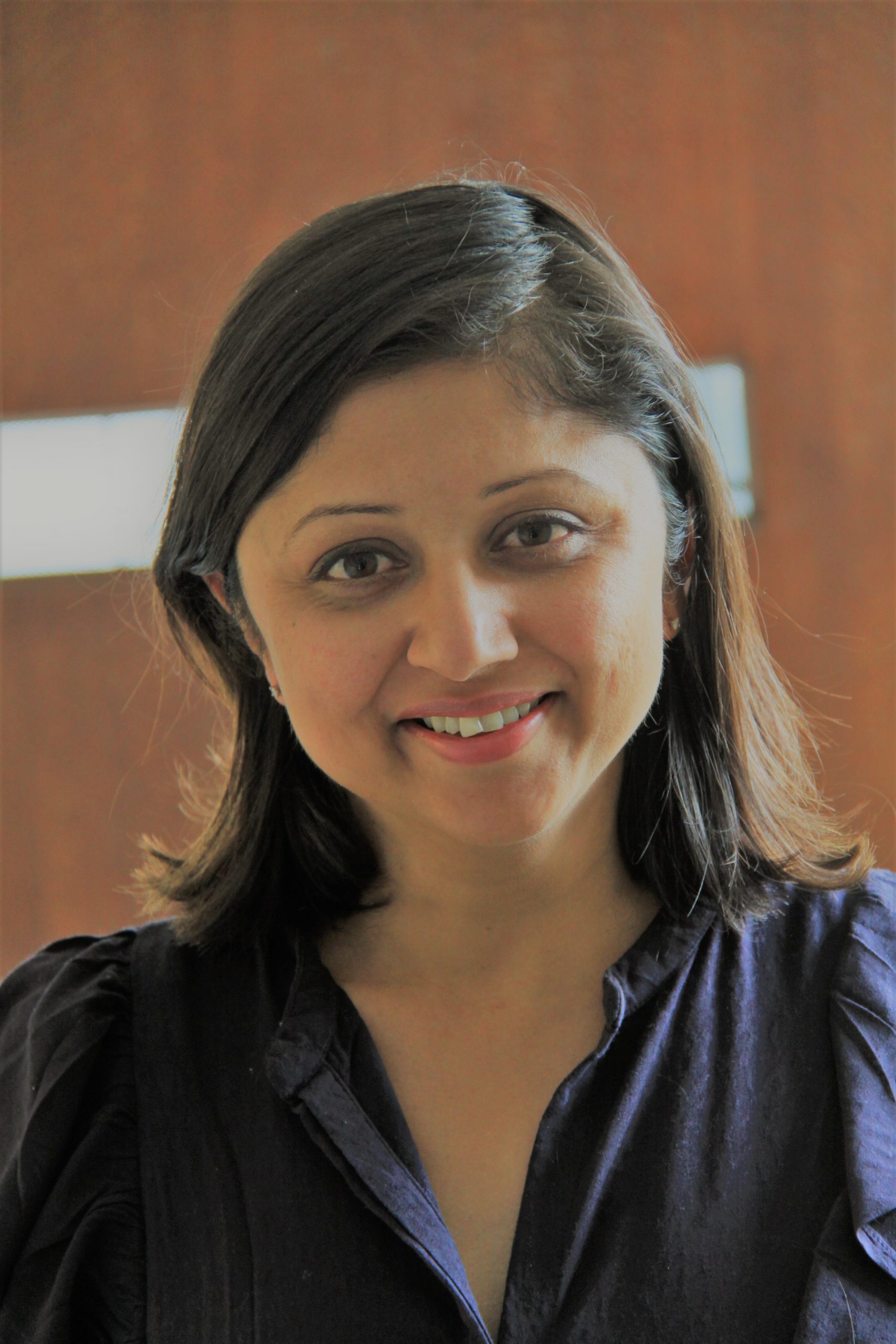 The Learning Elements team are here to understand your training needs and develop effective solutions that align with your business goals. We offer: 
Training design on demand




Virtual and in person training

Training content review and refresh

Coaching planning and delivery

Induction progams for leaders 

Onboarding design for new employees

Team building activities

Sales, Customer Service and Leader training
Book a 30 minute call
We will work with you to find a solution that suits your situation. 

info (a) learningelements.com.au
Our mission is to provide a flexible outsource training service to assist in the transformation of workplace skills and abilities.
DREAM BIG dreams. BE CURIOUS about new concepts and ways of working. FOLLOW YOUR BLISS and believe that YOU'VE GOT THIS!
Download a free training SWOT tool
It's easy to get caught up with other things in the workplace and as a result training and development may not get the attention it requires.
We can help create one off or ongoing training programs that is needed in your business.
Download our free training SWOT tool to work through what you're doing well training wise, challenges and obstacles to training, what training opportunities exist, and what may be getting in the way. We can then use your  insights to create a training and development plan.
Call 03 9344 1339 
Email us at: info (a) learningelements.com.au