Contact Us
Get in touch to talk with one of our learning and development experts.
We can assist with:
Creating Online Training Material, delivering online training, train the trainers for effective online delivery.

Training and coaching plans, staff development, skills development, action plans.

Agent training, front line leadership training, excutive training.

Sales Training, Product Training, Customer Service Training, Compliance Training.

Curriculum planning and development.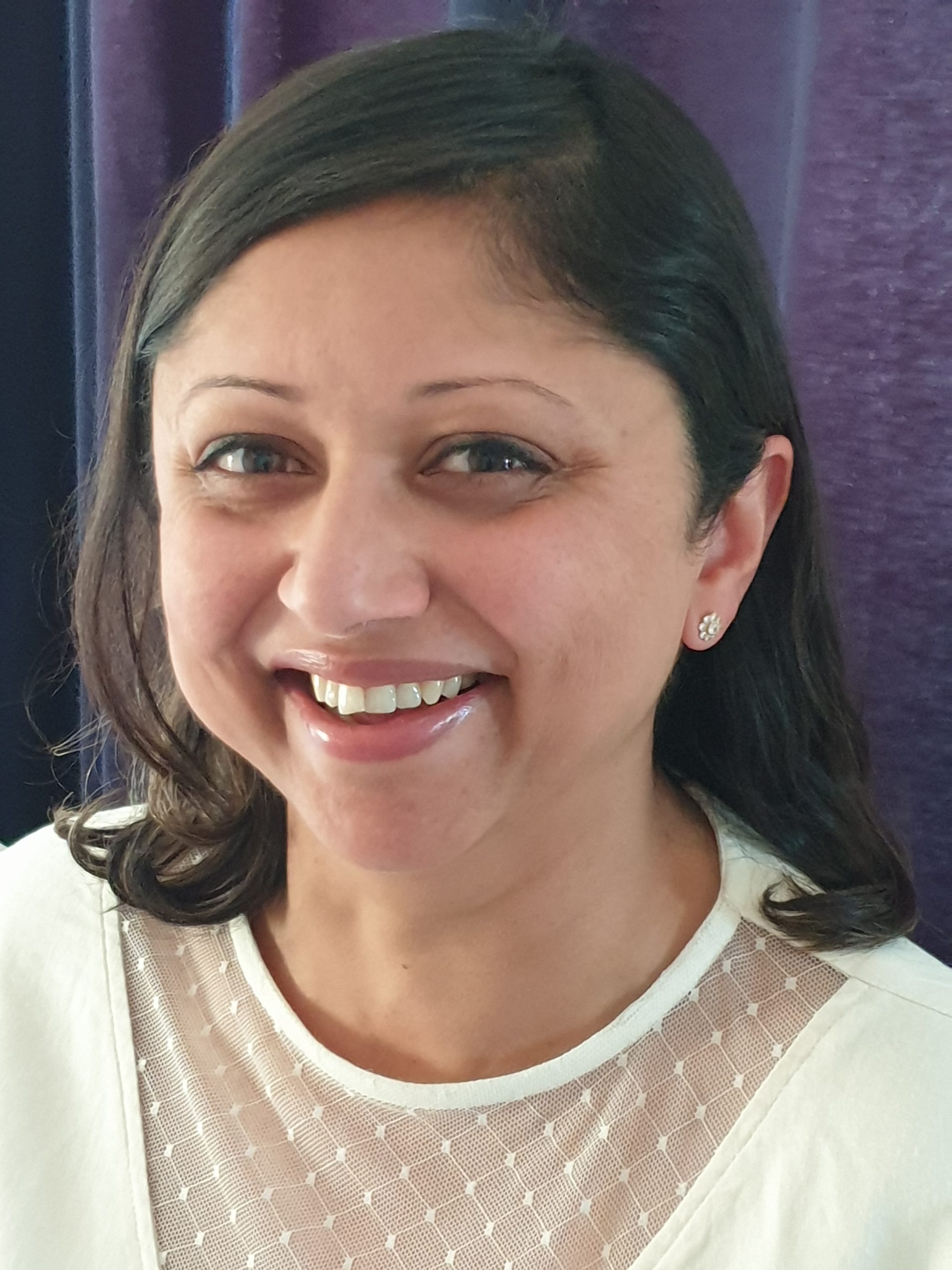 Reena Baumann
Director of Learning
Learning and development of employees is such an integral part of a success in business. Numerous studies employee engagement studies indicate that employees feel more engaged and valued when they participate in training and coaching activities. I've seen it first hand over and over, and have experienced it myself. 
We don't have a training team. Does that matter?
Not at all. We can be your outsourced training team, when you need us.
We are experst in the design and delivery of training.
What is a LMS and do I need one?
A LMS (learning management system) is software that is used to track, report, house, catalogue and automate online learning modules. 
If you want to use a LMS to do any of the above then using one would be of benefit.
Online training can also be created using other tools and distributed without a LMS.
Get in touch to learn more about a LMS.
Can we reuse existing training programs?
Yes you can.  We can review and collate existing your existing content and reuse it where relevant in other training programs.
What's involved in training design?
An important factor in training design is to understand your business, it's goals, and your training objectives.  We have a very consultative approach to training design and do not like to assume we know what you need.
In addition to understanding your business, we want to know about your learners – what they are, what they do, current level of skill and knowledge.
We only want a one off training module. Can you help?
Yes we can. 
We'll go through the normal training design process and create a one off module.
How long does it take to design a training program?
Good question.
It all depends on what you need.
A 20 minute online learning module from idea to going live can take 2, less if content already exists and it's a matter of collating it before using it.
A facilitator led training session can take up to 4 weeks, again depending on the content, plus the length of the program, review process and a few other things.
Email us at: info (a) learningelements.com.au